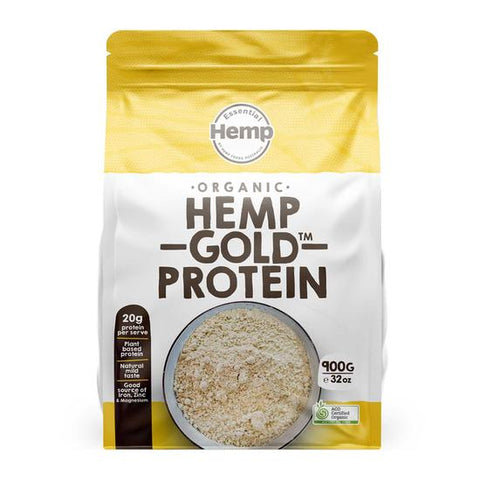 Hemp Foods Aust
Essential Hemp Protein (Omega 3, 6 & 9) 450g
$17.00
$24.00
you save $7.00
A super high-grade, finely milled hemp protein powder made right here in Australia! This quality certified organic protein powder contains around 50% pure plant wholefood protein. It has a great balance of Omega 3, Omega 6 & Omega 9 Essential Fatty Acids. Hemp protein is rich in fibre and contains all the essential amino acids and branch chain amino acids. It is quite high in Lysine which is unique to hemp and Ezy Protein, the organic, raw, sprouted wholegrain brown rice protein.
This hemp protein powder is also raw and is produced without heat or chemicals. It is also a vegan protein powder that is gluten-free and preservative free. Bodybuilders, vegans and vegetarians in Europe and around the world are known to mix this protein powder in their smoothies for a healthy morning start.
In Australia, due to current legislation these hemp seeds are mainly used in body care production and in pet food supplements.
Ingredients:
GMO-free Certified Organic Hemp Gold™ Protein Powder.
Key Benefits:
Certifed Organic

GMO Free

Gluten Free

Dairy Free

Suitable for Vegetarians & Vegans