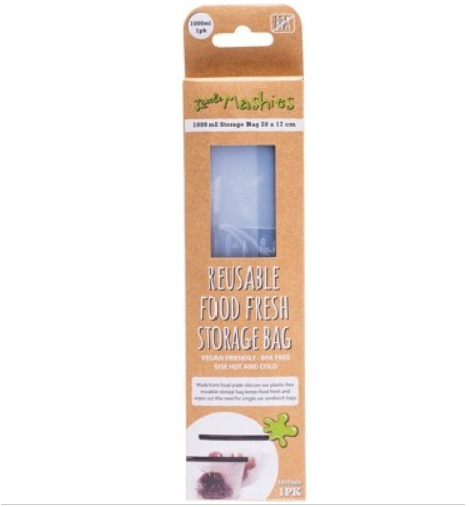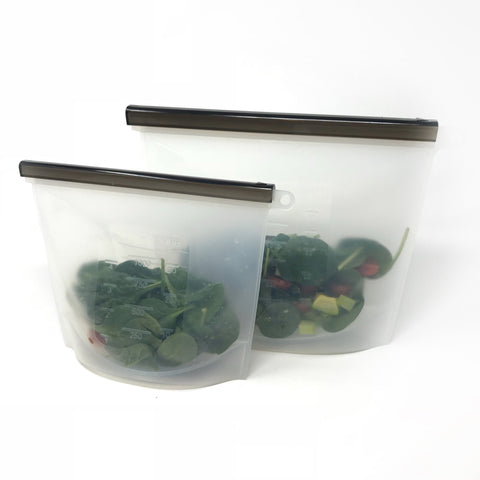 Little Mashies
Little Mashies Food Fresh Silicone Storage Bag - 1000ml
$13.00
$14.00
you save $1.00
 Little Mashies new range of silicone storage bags are made from food grade silicone. The Little Mashies reusable storage bag is the perfect kitchen companion!
Large (1000mls / 23cm x 17.5cm)
Made From:
Premium Food Grade Silicone.
Key Benefits:
Keeps food fresh, for longer
Durable and reusable thousands of times
Made from food grade silicone (BPA free, PVC free, Phthalate free)
Nonporous and impermeable (bacteria resistant)
Freezer safe, dishwasher safe, oven and fridge safe (-40 degrees celcius to 230 degrees celcius)
Recyclable at home and at centres (melt down the silicone to create non-consumer products)
Remove the need for single use plastic storage bags
Can be used by toddlers, kids & adults
Perfect for storing food in the fridge, freezer and pantry OR taking food with you to have whilst out and about.