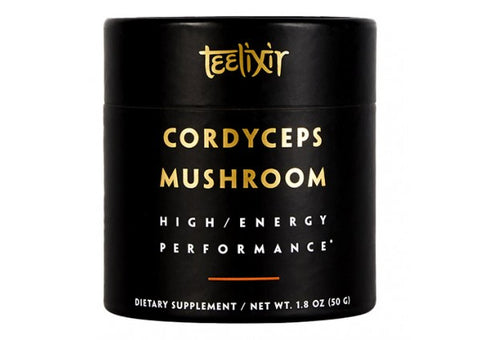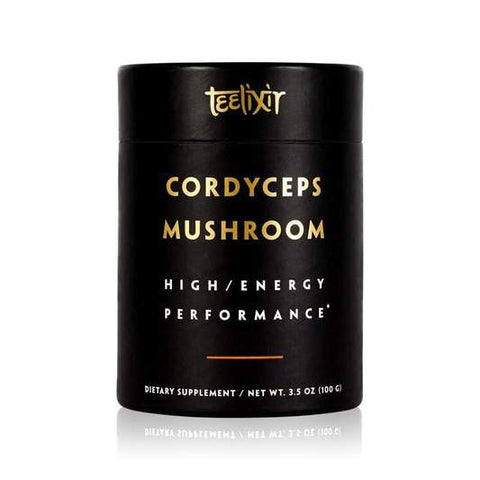 Teelixir
Teelixir Cordyceps Superfood Mushrooms
$24.00
$25.00
you save $1.00
Cordyceps mushroom (Cordyceps sinensis) hasbeen used for centuries as a longevity promoting and life-enhancing superfood. Its large range of benefits includes being a great athlete's tonic for building physical strength and power, increasing vitality and mental energy, and boosting immunity and libido. This superfood powder is proudly Certified Organic and with no added fillers or grains.
Benefits:
Energy
Libido
Liver
Brain
Kidneys
Immunity
Hormones
Fitness
Performance
It is recommended starting with 1/2 tsp or 1.7 g per day. If you are sensitive to herbs, you may want to start with 1/4 tsp. When your body feels ready, can increase your dosage according to your daily needs.
Ingredients
Liquid Fermented (Vegan Base Medium) Cordyceps Sinensis (Cs-4) Mycelium.