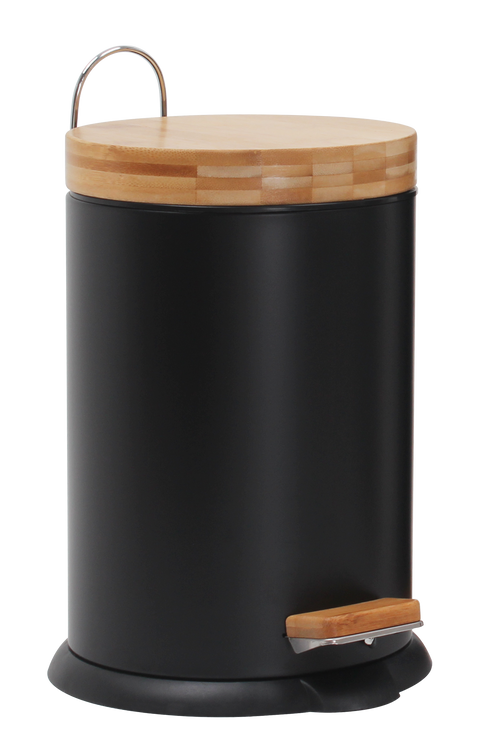 White Magic
White Magic Eco Basics Bamboo Rubbish Bin 3L
$20.00
$21.00
you save $1.00
Highlights Include:
Made from 100% recycled plastic
Made from bamboo & rust resistant powder coated chrome.
Non-skid base ensures no tipping or slipping when operating.
The pedal mechanism is made of hard-wearing metal components that will operate thousands of times.
Stylish and functional.
Perfect size for the bathroom and toilet.